Other Peli Accessories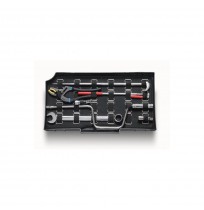 Peli 0450 Long Tool Pallet (Horizontal) to fit inside drawers Please note Tools are NOT included.....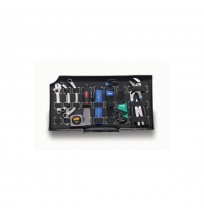 Peli 0450 Short Tool Pallet (Vertical) to fit inside 0450 drawers. Case you can find here Peli case 0450 Please note tools and case are not included.....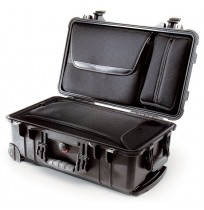 Peli 1510 Loc BaseLaptop overnight Compartment that fits into the Base of the Peli 1510......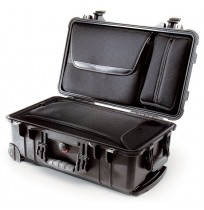 Peli 1510 Loc LidPadded Pouch that fits into the lid of the Peli 1510. This detachable computer sleeve and accessories pouchFits notebook computers up to 14.4" x 11.1" x 1.7".....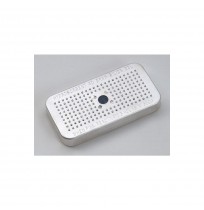 Peli Desiccant (Silica/Gel) absorbs dampness, prevents condensation from trapped air when cases are opened in damp, high humidity climates. Fits all cases......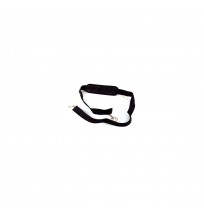 Peli Strap for Classic Peli Range.....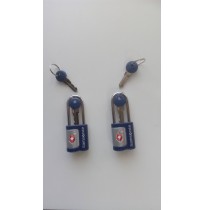 Samsonite Key TSA Lock is engineered to make it easier to identify or to secure your luggage......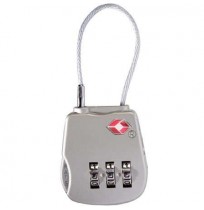 Secure you case contents with a Peli-tough lock. The TSA approved, three digital combination padlock, which works with a TSA pass key enabling access to the case by TSA inspectors in the US.....
Showing 1 to 9 of 9 (1 Pages)