Cabinets & Enclosures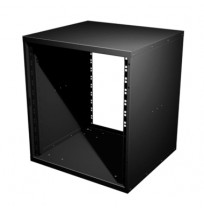 Optional 10U Rack Top with M6 Tapped Rails.-2 Pcs. Handle Set with mounting hardware. See H1078K for more information.-4 Pcs. Castor with mounting hardware. Maximum static load is 50Kg / 110.23Lb per Castor.-4 Pcs. Heavy...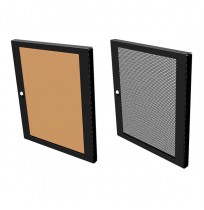 Smoked Polycarbonate Part No. Finish Size Weight R8450/06 Black 6U 3.2Kg / 7.05Lb R8450/08 Black 8U 4.0Kg / 8.82Lb R8450/10 Black 10U 4.15Kg / 9.15Lb R8450/12 Black 12U 4.3Kg / 9...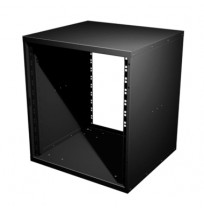 Flat Pack Rack System with Square Hole Rail(R8400 Series) or 10/32 UNF Tapped Rail (R8500 Series).Use R0856K for Rack Shelf Support.Add G to Part Number for Light Grey (RAL7035).Suitable fasteners for racking equipment a...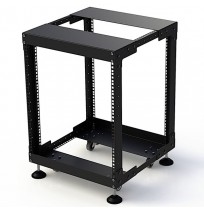 Simple Open Tower Rack System. Works with R0863 or R0883 Rack Strip Rack Strip (Minimum 4U) for any size or depth rack. Optional Adjustable Feet F3000 and Castor Kits R8296 or R8480 Available. Material: 2mm Steel ...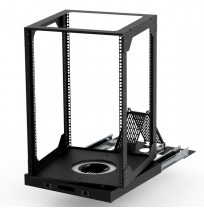 -Slides out to 500mm / 20" -Rotates 360° in either direction -Locking base, with 2 slam locks Includes folding cable management tray. The base plate is designed to be securely bolted or screwed to a flat, solid s...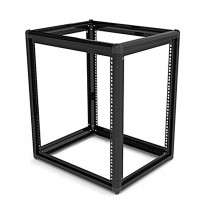 RP Rack Pack System: Aluminium Frame System with Plastic corners. Part No. Size Height RP550-06U 6U 367.9mm / 14.48" RP550-12U 12U 634.6mm / 24.98" RP550-16U 16U 812.4mm / 31.98" RP55...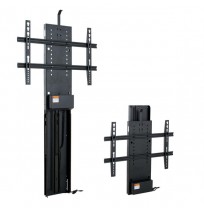 Electric Flat Screen / Plasma Lift, with Remote Control. Includes Lid Lifter. 110-240 VAC / 50-60Hz. Lifting Capacity 65Kg / 143.3Lb Screen Lifts Part No. Finish Height (Min - Max) Stroke ...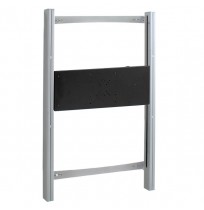 Heavy Duty Electric Screen LiftMax load capacity 102Kg / 224.87Lb.....
Showing 1 to 8 of 8 (1 Pages)